I have been clicking photographs of space distribution and types of symmetries for quite a while. It was in 2018 when I realised that I have been shooting architectural shots -properly, with no other primary subject. I have become increasingly sure as time has passed that that is something I am passionate about and do rather well. 
Curation of images from various cameras & lenses over the years. From Diana F+ lomography film camera to Fujifilm X-T2 to even phone photography; Emphasis was on the framing and on the aesthetics of what was captured rather than on its resolution. As time passes and my photographic equipments improve, so do the outcomes.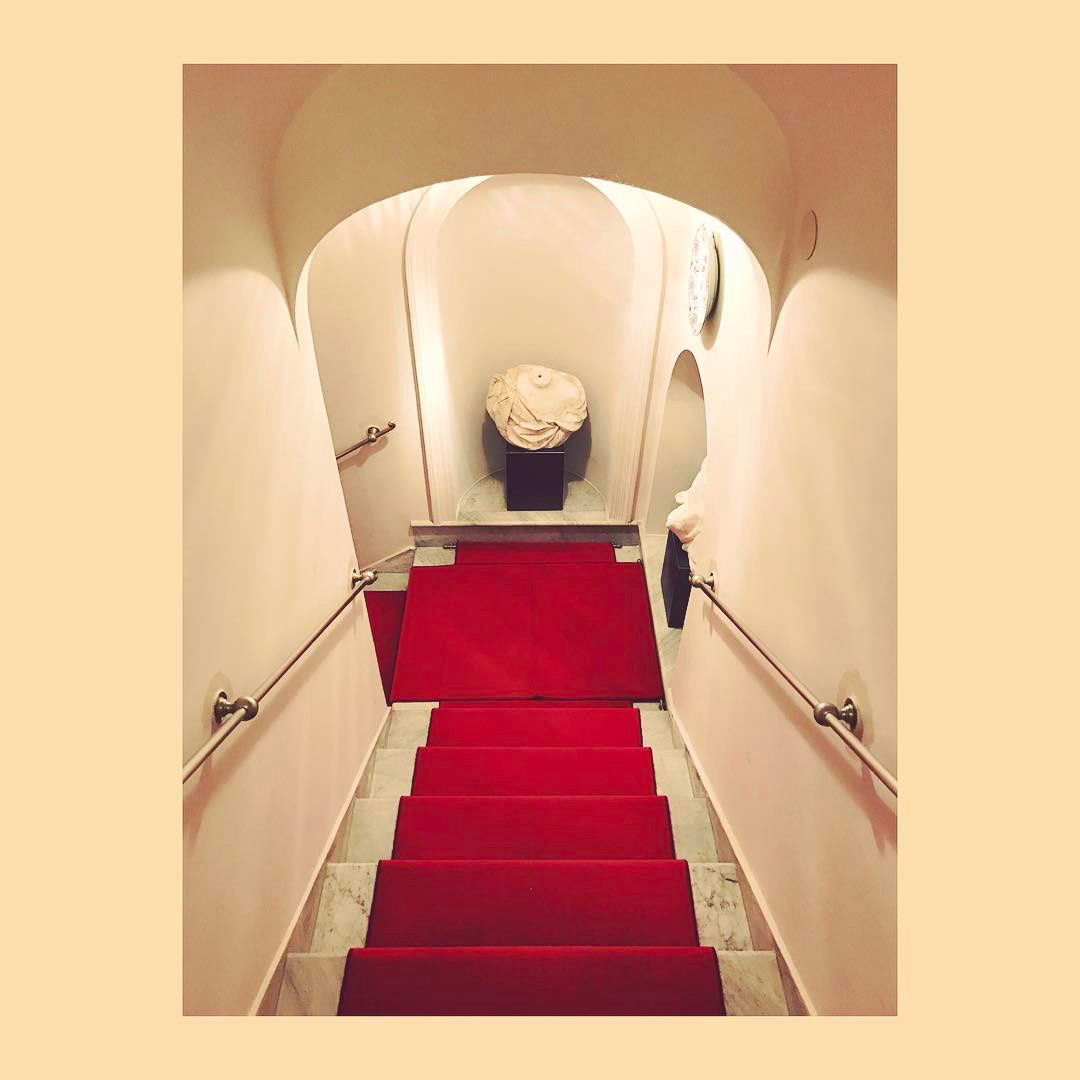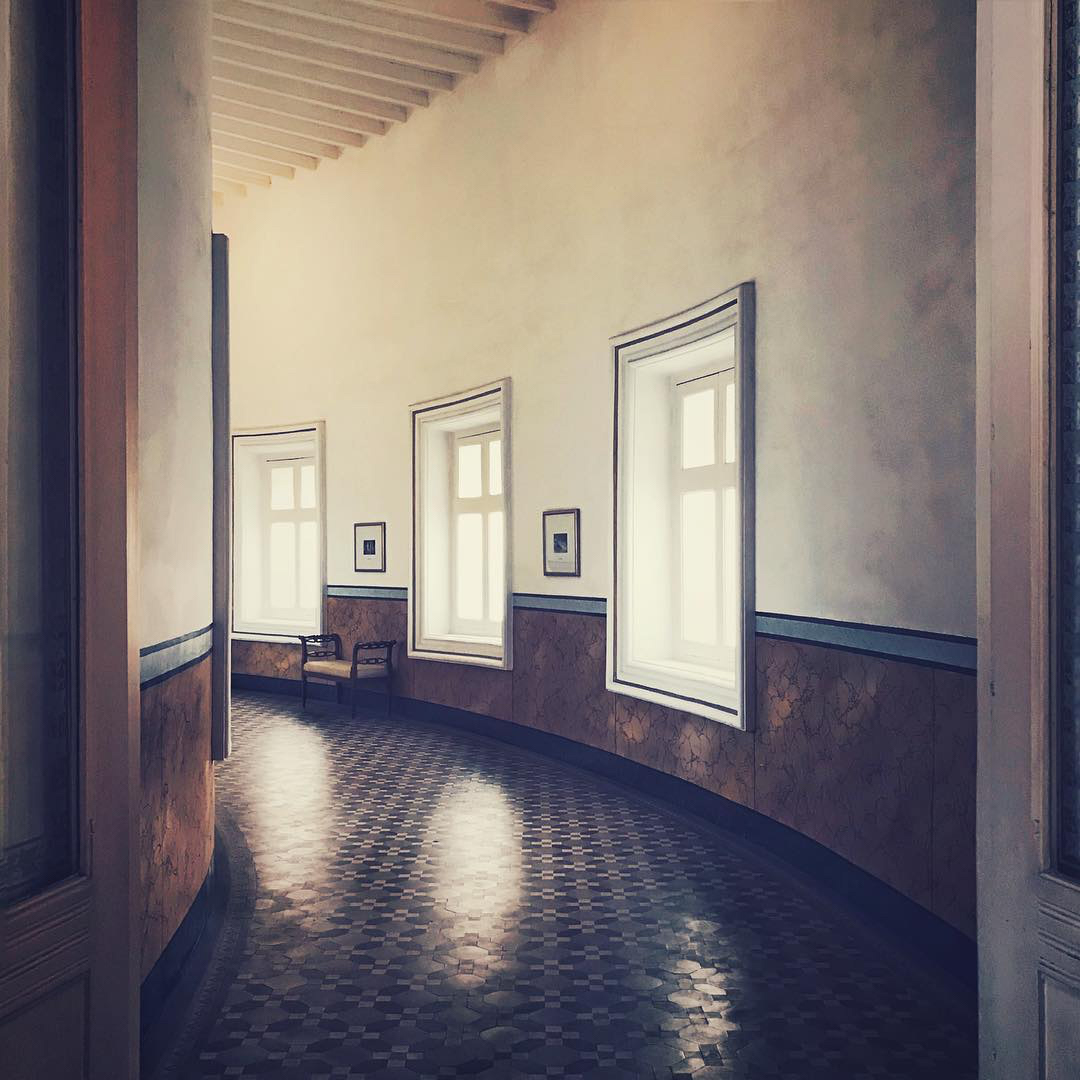 Falbonacci spiral segment. You either see it or you don't.